I've been reaaaally sick this past week with hideous vomiting, blocked sinuses and the list goes on. I have seen sooo many doctors/nurses/admin peeps who are so over me. Thankfully it's nothing serious and has basically passed with the antibiotics I've been on, but I have never been so unwell in my life, for which I am very grateful.
Painted my nails with Revlon's Posh which is a slightly darker forest green apparently (I am the worst with colour descriptions). It is beyond shiny right now, and it feels so much better to have time for some vanity. I will say that my love of green nail polish comes from my Mum. She had two greens in the 90s that I remember vividly, because she wore them so often. I wish I had some Derwent pencils with me for colour nails, one was a semi-okay green in my mind, but the other was a light olive colour with silver holographic glitter, and I believe the polish was kind of sheer too. I thought that one was hilarious, and kind of ugly too...sorry Mum.
The sickness came on during the Masque to Opera concert last Friday and I very nearly was sick in my recorder/fainting on stage, and as such I have not practiced in a week, which is beyond awfully stressful and unnecessary right now. Run through with my lovely accompanist tomorrow, and then my regular lesson.
Going back to looking after myself after relying heavily on the kindness of friends for fluids, hospital trips and lots of holding my hair back. I even put my rug back over my floorboards tonight, no longer scared that I'm going to be sick on it.
College photo day tomorrow, biiiiig whole group photo and then a muck up one. Since I was sick last weekend, I did not get to play Harroway tennis in my hilarious matching costume, buuut tomorrow I will be the cabernet bottle half of wine and cheese. Exciting times.
I will get back to my very exciting iTunes countdown soon, I know the world just cannot wait.
Speaking of people who
cannot cope...
Back to being a regular human lady.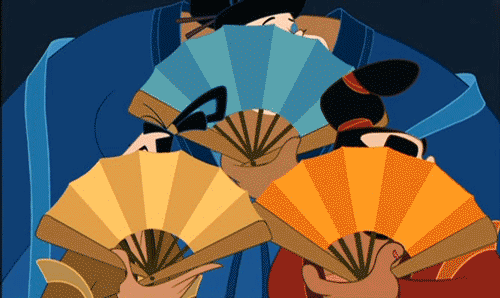 Going to keep with my early bedtimes,
J x