Hello world,
I finished my final Melby exam today, which is exciting. It was a listening test, and I think it went well, the four examples that were played I felt confident writing a page or so each on, so that's good. Music student pro tip: If 4'33" is on a listening test prep list, THEY WILL PLAY IT. Lecturers enjoy watching your face for when you realise it's supposed to be silent-ish. They really love it.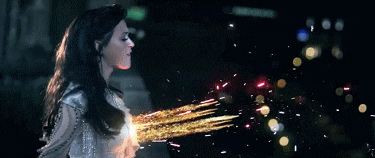 But it's over! Yaaaaay!
Browsing for some beauty products online, for myself and for my sister's graduation. Her gift, is of course a surprise, but I'm lusting after a few little things. I've wanted Guerlain Meteorite Pearls for ages because my Mum has had the forever, and they were one of the few things she would put on my face when I was hanging around when she did her makeup. Though I might go for another highlighter/translucent powder type thing instead. And David Jones have a free gift with purchase thing going on OPI, and I always need more polish. And then there's the Shu uemura New Generation Eyelash Curler that has come down to a reasonable price in Australia. So glad the beauty companies got kicked into gear and had to bring their prices in line with international costs.
Supposed to be venturing out of my room for hang outs, but it's raining...
Love and pretty colours,
J x